---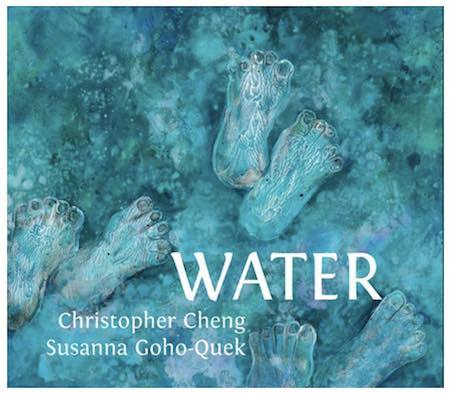 Water
Back in Stock Soon. If you'd like a copy desperately, email stories@closetfulofbooks.com.
---
Written by Christopher Cheng | Illustrated by Susanna Goho-Quek
hardcover
"Water" celebrates the necessity of water in our lives. Through poetic prose and vivid pictures, this 32-page picture book evokes a sense of awe and wonder about water in our world and captures the temperament of water in all its guises. It will highlight the importance of water in every aspect of our lives, provoking the senses and the mind to take pleasure in the ordinary and to experience the extraordinary.