---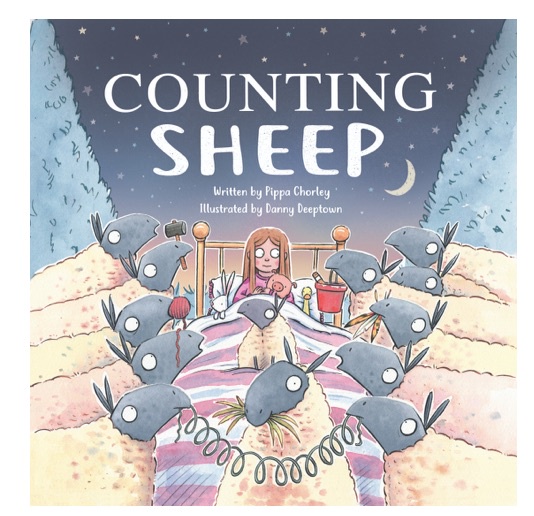 Counting Sheep
Back in Stock Soon. If you'd like a copy desperately, email stories@closetfulofbooks.com.
---
Written by Pippa Chorley  |  Illustrated by Danny Deeptown
hardcover
Join Sam on her adventure at the farm as she helps to solve a big problem for a little sheep.
It all begins one cold, dark and stormy night when Sam can't sleep and her mum suggests that she count some sheep. But how can Sam count them when one of the sheep can't jump over the fence?
Follow Sam and her flock in this frolicking fun farmyard tale as they try to help little Shep find a way over the fence.
Will they find the answer so Sam can finally get to sleep?