---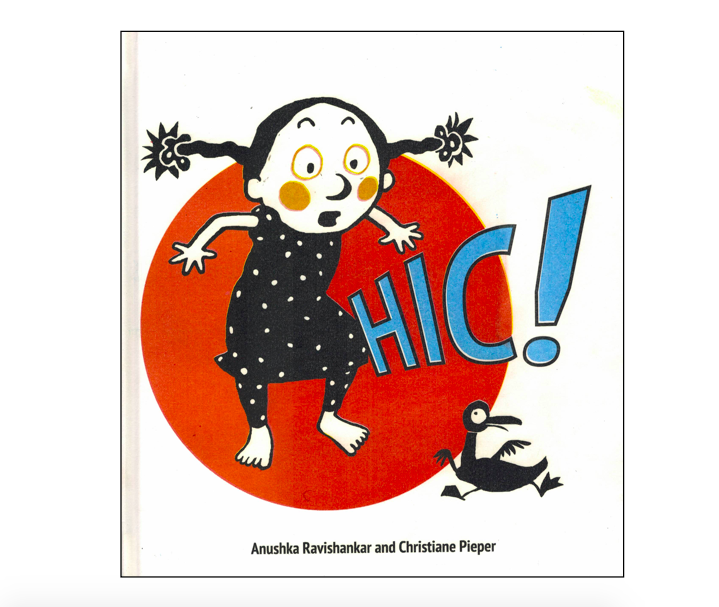 HIC!
Back in Stock Soon. If you'd like a copy desperately, email stories@closetfulofbooks.com.
---
Written by Anushka Ravishankar  |  Illustrated by Christiane Pieper
hardcover
Stuck with a stubborn hiccup? Try these remedies. Absurd text and humorous art come together in this hilarious picture book.
HIC! is one of Tara's first experiments with the Risograph, an eco-friendly printing system. Riso printing combines the technology of screen-printing and a photocopier machine, and uses organic, soy-based inks, resulting in a unique textural experience.